We simplify the Canada immigration process for you.
We help you and your family move to Canada smoothly. Get the support and guidance you need for a hassle-free relocation.



Immigration Consultation Made Easy
Get help moving to Canada smoothly with our visa processing migration services.
You get all your questions answered and challenges sorted out with ease.
Achieve results with ease as we provide comprehensive solutions to your situation.
You don't have to break the bank to migrate for a better life — either as a student or skilled professional.
We are very open about each process of your Canada move. Every step we take, you get to know the details involved.
Every case is unique, that is why we pride in providing guidance and accurate solutions best for your case.
Here is what others say about us
Don't just take our word for it
"Presley gave me all information about the Permanent Residence process right after I graduated from university. Assistance was always a call away. I knew I could rely on him."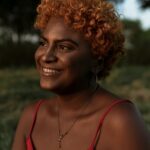 "I start my week with no worries when I know Presley will help and assist me along the way. Amazing job and always with a smile."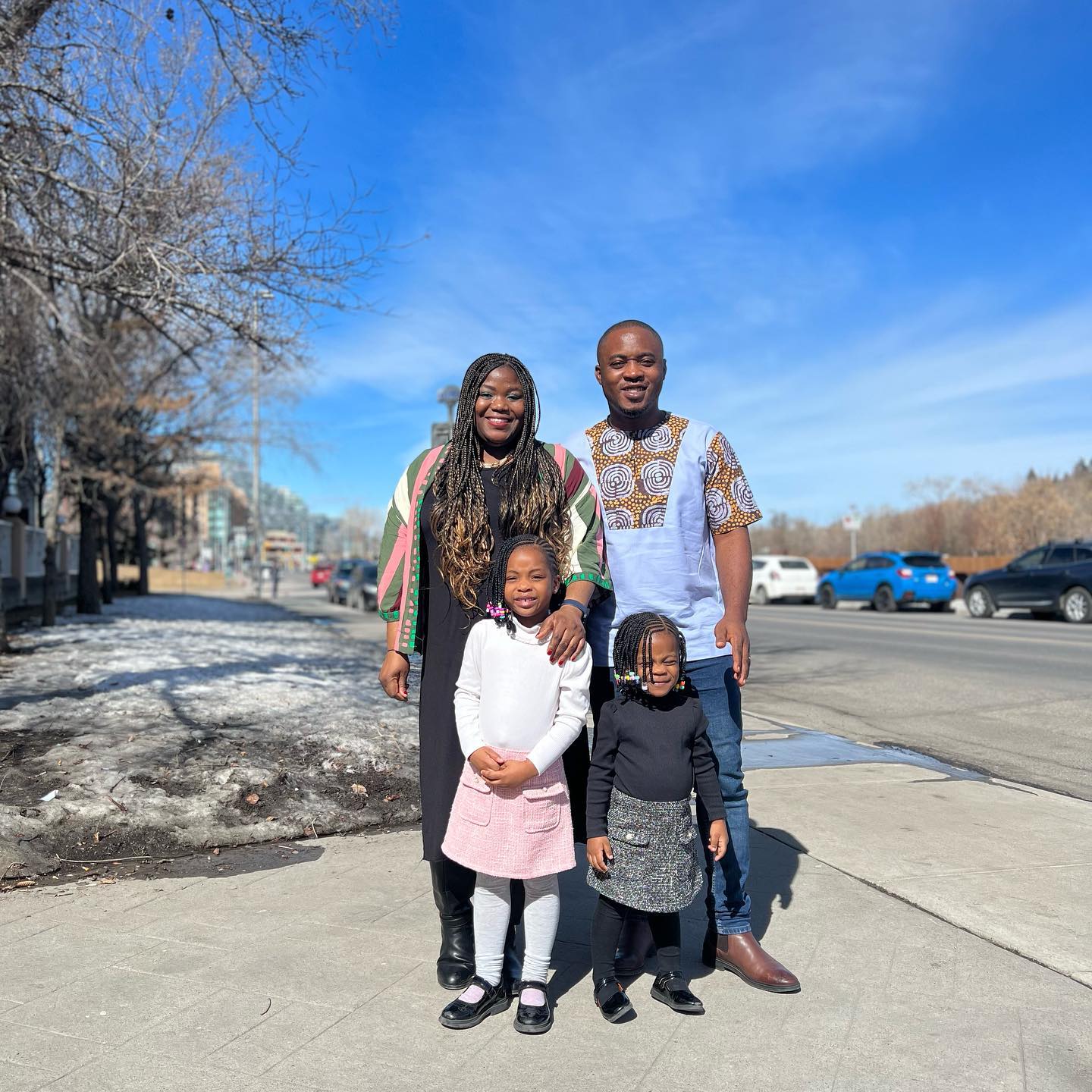 "I got a recommendation about Chara Immigration from a colleague, and from that moment, I knew I was in good hands. Keep up the good work!"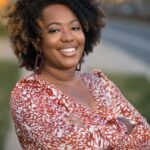 Thomas & Grace Achie
★ ★ ★ ★ ★